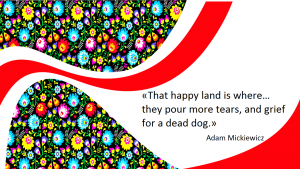 The FCI European Dog Show 2018 in Warsaw is behind us. It was a fantastic event, full of colours and emotion.
In order to offer the World such a high-standard event, many dog lovers from the hosting country, Poland, worked hard and passionately, breeding dogs and maintaining traditions all over the years.
On its 80th anniversary, the Polish canine organisation produced a wonderful video illustrating this huge work. We are very honoured at dogdotcom to share the video with our readers!
Discover the Polish breeds!